Mission
We're making the world a healthier place using innovative technology, fanatical teamwork, and brilliant creativity.
Manifesto
We believe the way healthcare traditionally communicates with people is broken. So we're reinventing it.
We're replacing stone age practices with friendly conversations powered by smart technology and AI. We're putting data to work for healthcare like every other industry on the planet.
Because we can do better.
We can help people live longer, healthier lives.
Our Company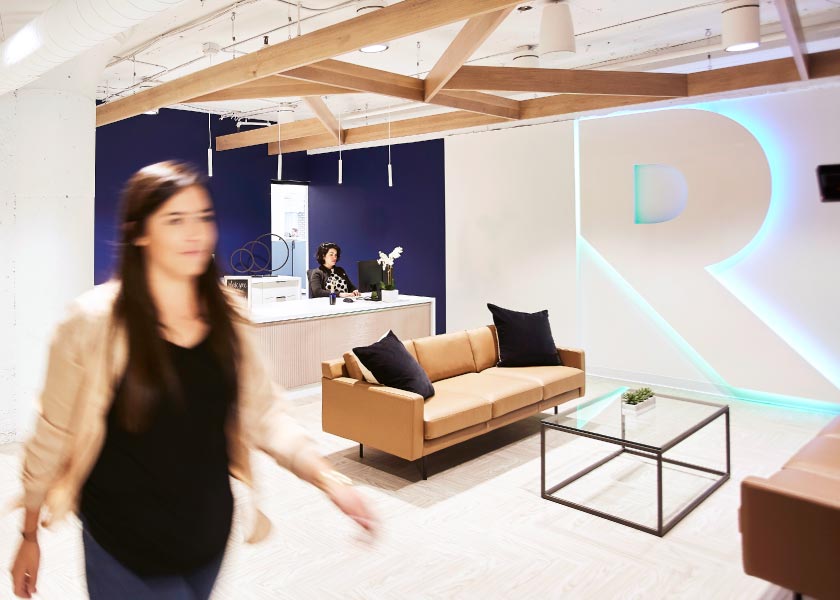 Since 2006, we've been centered on the individual, creating health action programs that use advanced analytics and AI to move people to do things that are good for them. We know that people don't think of themselves as "members" or "patients", so why should we? We partner with health plans and providers to run health action programs with the goal of creating better outcomes and healthier humans.
We're a collaborative team of trailblazers, inventors, and freethinkers. We speak truth, are driven by data, and always sweat the details. We've been told we're a friendly and easygoing group, but we work hard because we know a better way. And we're here to make it happen.
"I feel very fortunate to work at the forefront of tech and also have the opportunity to help people live longer, healthier, happier lives. That's pretty cool."
Kyle Gunderson
President, Revel