We are a data driven health engagement company on a mission to challenge convention and ourselves.
We are Revel.
We're changing data driven healthcare with apps that help people do more, stay healthier and live better.
Apps that work seamlessly together to create integrated, multichannel programs that empower people to take a dramatically more active role in improving health. Beyond members and patients, this is healthcare IT that helps doctors, providers, health plan administrators and medical device manufacturers. Not to mention Medicare Star Ratings.
This is our mission.
We make it turnkey so it's simple.
We make it cost-effective so it's accessible.
And we make it smart so it's scalable.
Here's to transforming health engagement for all.
Here's to challenging convention and ourselves.
Here's to reimagining what's possible.
Jeff L. Fritz
President & CEO
Jeff joined Revel in early 2017 to define and lead the next strategic leap of the company. An experienced, innovation-centric CEO, Jeff leverages experience in health care and financial services technology to help the company meet the market where it is and where it is likely to be.
Jeff is credited with several growth technology successes including the foundation of Storyworks1 (now Insite Software) and Evolution1 (now WEX Health), one of the first and most successful organizations to introduce consumer-driven healthcare account technology based on a software-as-a-service model.
Jeff is passionate about customer experience methodologies, XaaS, population health initiatives, and modern software technologies.
He holds a Bachelor of Science degree in Finance and Management from Drake University.
A Minnesota native and Eagle Scout, Jeff and his family are enthusiastic about connecting with nature, outdoor sports, travel and great food.
Jason has been with Revel since 2007 and is responsible for the company's financial and administrative operations. In addition, Jason is frequently called on to meet with clients to help them craft a program with a strong ROI.
Prior to Revel, Jason held executive level positions at UnitedHealth Group in the areas of operations and finance. He started his career at Arthur Andersen and has over 25 years' experience in the health care industry.
Jason is also a Certified Public Accountant (inactive) and holds a Bachelor of Arts degree from the University of St. Thomas.
Jason's passions include spending time with his wife and two children, enjoying the great outdoors in Northern Minnesota as well as seeing Revel's team succeed in providing innovative solutions that wow our customers.
Chris leads Revel operations and has significant experience in management and information technology leadership within healthcare, insurance and other industries.
During his career, Chris has been responsible for setting the overall direction for product operations and the effective utilization of technology. He has developed the enterprise information strategy, managed the data center and network infrastructure, and overseen relationships with internal and external technology and service providers. Chris's prior roles include CIO at Fair Health, Optum Insight and United Healthcare as well as SVP at Change Healthcare.
Chris holds a Bachelor degree in Management Information Systems from the University of Wisconsin – Eau Claire.
He enjoys outdoor water and snow sports, exploring new restaurants, gardening and landscaping, and spending quality time with family and friends.
Scib is responsible for the development and engineering of the Revel Connect platform. He leads the engineering and production operations group, and aligns to the overall direction of the product platform and architecture as he leads the development and implementation of product.
Scib's wealth of experience in healthcare and technology includes leading positions at UnitedHealth Group and Cigna.
Scib holds a Bachelor degree in Psychology from the University of Minnesota – Twin Cities, a Master of Science in Software Engineering from the University of St. Thomas, and a Master of Business Administration from the University of St. Thomas.
Scib is active in coaching his boys' sports, personal fitness, and rooting for his home state Wisconsin sports teams.
Krisi Bailey
VP Partner Success
Krisi brings a strong background in client services and marketing within the healthcare, medical device, software and engineering industries.
During her career, Krisi has been responsible for leading customer service, account management and business solutions teams. She has experience in customer relations, business development, process improvement, business system implementation and strategic planning. Prior to joining Revel, Krisi held roles with Emerson, Accellent, UnitedHealthcare and Verified Credentials.
Krisi holds a Bachelor of Arts degree in Marketing Management and an MBA in Management from the University of St. Thomas.
She loves running, golf, catching kids' sports events, spending time with family and great friends, and travel, from the Brainerd Lakes to Lake Como, Italy.
Kristy Krueger
VP Marketing
As a brand builder and forward thinker, Kristy has delivered integrated marketing strategies and programs that have successfully driven business growth in the healthcare and technology industries.
Kristy has nearly 20 years of experience in marketing development, strategy and communications, executing and leading strategic thinking and action. She has developed multiple marketing organizations from the ground up for emerging businesses as well as managed global marketing campaigns for Fortune 500 companies.
A passionate world traveler, Kristy holds a Bachelor of Arts degree in Spanish and Communications from Minnesota State University, Moorhead and studied at private universities in Mexico and Puerto Rico.
Kristy rocks Zumba on the weekends which gives her energy to keep up with two young, spirited girls. Her favorite band is The Beatles, of course.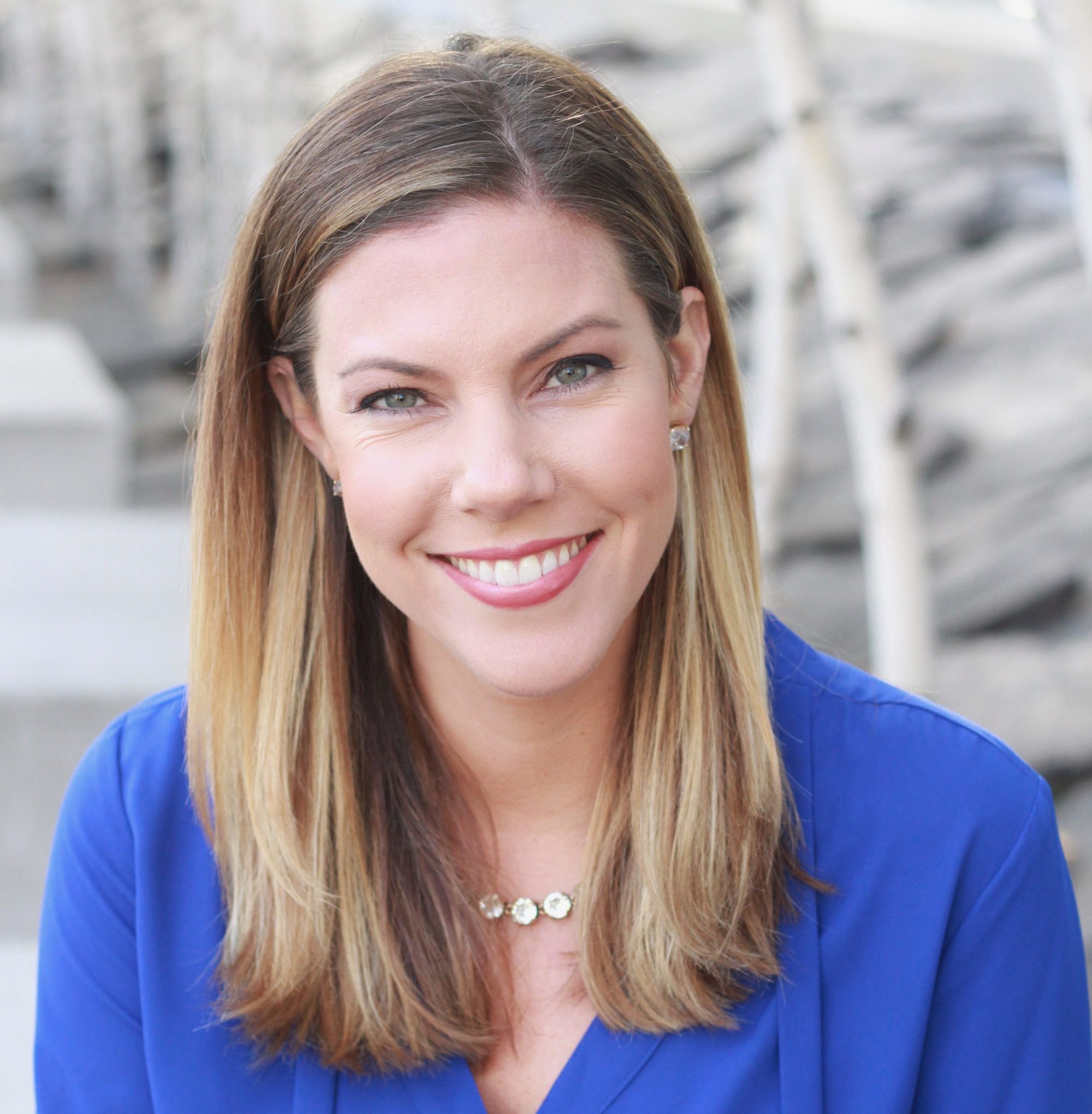 Kristin Dean
VP of People
As the Vice President of People, Kristin leads Revel's initiatives around talent acquisition, total rewards and remaining an employer of choice. She has a track record of creating and managing solid operations and HR processes for companies in the midst of rapid growth. Kristin believes this is achieved by empowering performance cultures based on winning, teamwork and fun.
Prior to joining Revel Kristin was the Vice President of Operations and Human Resources at Delaget, where she built the software company's HR function and hired 130 people over the course of 2 years.
In her spare time, Kristin enjoys spending time with her husband and 2 young daughters. Kristin's personal and professional motto is Work Hard, Be Nice. She was a recipient of the Minneapolis/St. Paul Business Journal's 40 under 40 award in 2017.