Activation
Create the spark that fires people up.
Identify members who need specific programs, then activate them with personalized engagement.
Condition Management Enrollment
Medication Adherence
At-home Kits and Patient Monitoring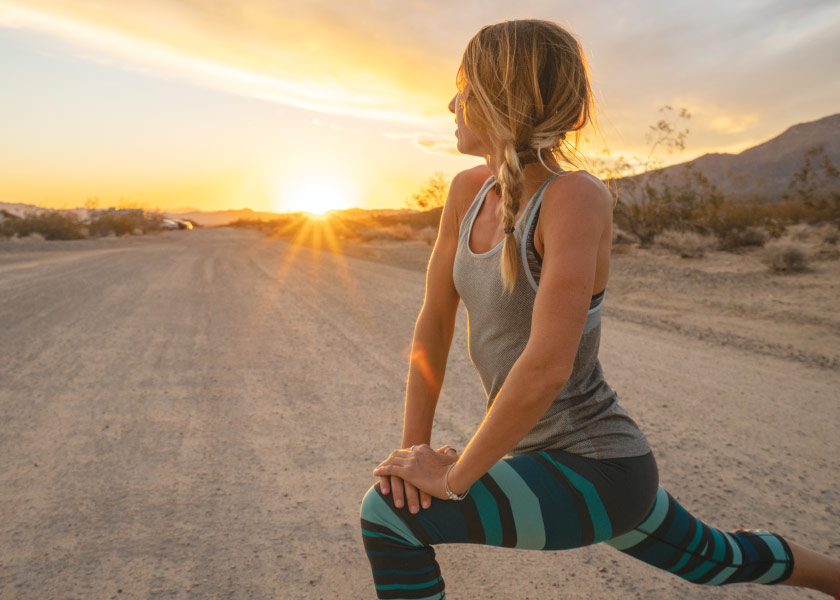 Technology so advanced, it's human.
Let's connect with members like they're humans, drive them to take health action, and most importantly—improve outcomes.
Get Demo