Make the world a healthier place using innovative technology, fanatical teamwork, and brilliant creativity.
We think creatively.
We look at things in new ways because we know we're the ones who can make them better. We are innovative problem solvers who believe game-changing ideas can come from anywhere.
We put team first.
We're good at what we do because we enjoy working together. Our culture is defined by low-ego, high-performance, get-it-done people who understand teamwork is key to our success.
We want to win.
We're not here to take second place. We are competitive, we like to win, and we have fun doing it. We bring our best every day, tell a decent joke, and go above and beyond for each other and our clients.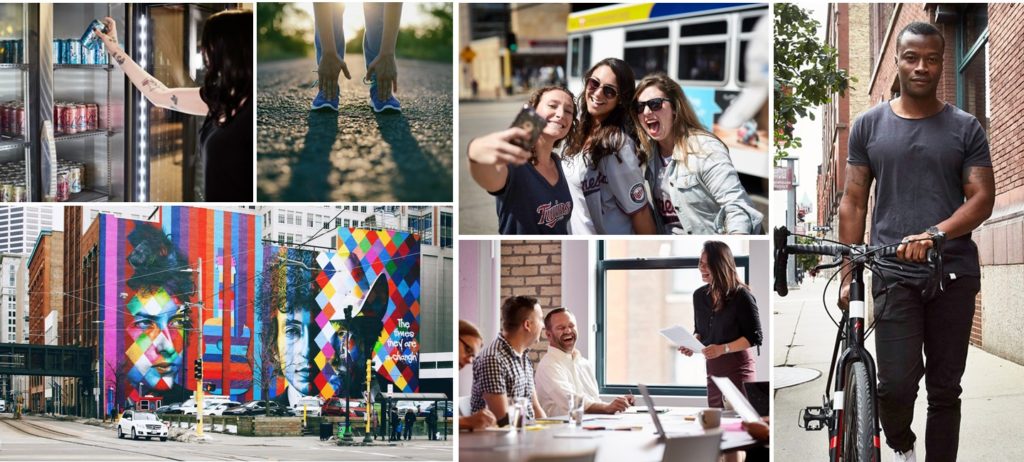 What's In It For You
Culture
A workplace vibe where Revelers thrive
Take Vacation
Flexible PTO, no clocking in or out
Fun Outings
Team building out of the building
Inclusive Culture
Diversity and inclusion make us stronger
Kind People
Wicked smart team, no jerks
Open Leaders
Monthly meetings, open door policy
Perks
Stellar benefits that keep Revelers happy and healthy
Healthy You
Medical, vision, dental, life, HSA/FSA
Bike Room
Safe, secure, 24-hour access
401K Plan
Highly competitive contribution
Location, Location
In North Loop near everything
New Digs
Open design, sit/stand desks, common space
Fitness Center
Get your sweat on, then off (showers too)
Covered Expenses
We kick in monthly for phone and parking
Top Technology
Get equipped with the best tools for success
Free Fuel
Coffee, sparkling water, healthy snacks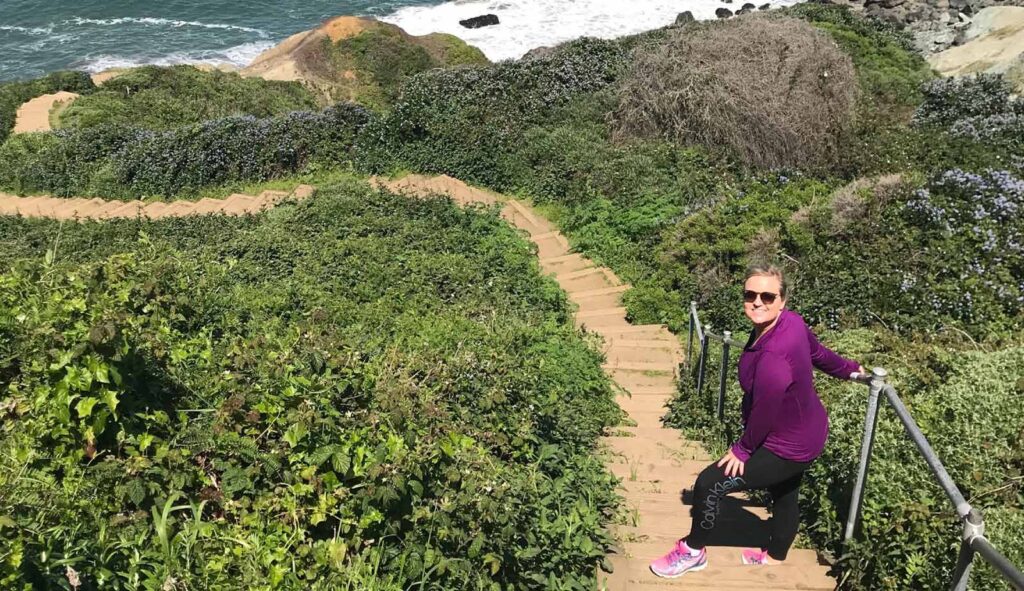 "I've been at Revel for 5 years and I love what I do. I work with awesome people and the projects are challenging but we have some fun, too. I'm excited to go to work every day."
— Alison Makepeace, Implementation Manager
Work Somewhere Award Winning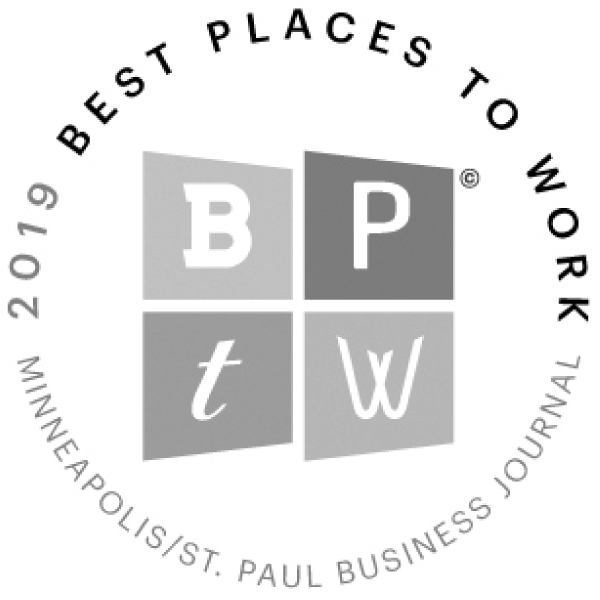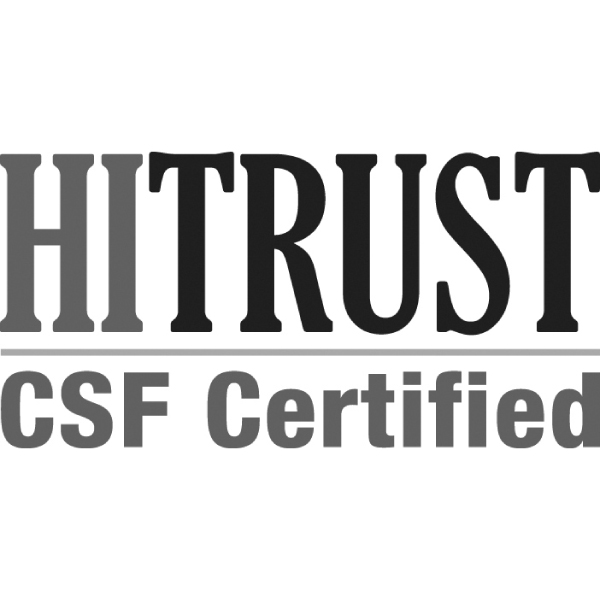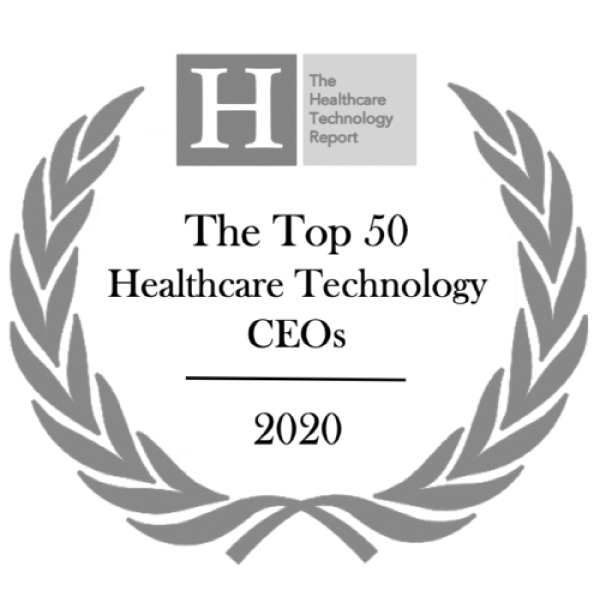 FAQs
What is Revel's Leadership Philosophy?

At Revel, we don't believe in rigid, hierarchical structures. Instead, we believe in hiring the "right person for the right role" and empowering employees to leverage their unique abilities to drive success. We don't micromanage and we don't operate in silos. We expect fanatical teamwork across our organization.
What volunteer work does Revel do for the community?

Revel hosts a minimum of one quarterly volunteer outing and fundraising event for local organizations. Employees are always encouraged to take time off to volunteer in the community.
What is the typical interview process?

Phone interview with HR
Phone interview(s) with hiring manager or members of the team
Technical skill review
Virtual or in-person interview
What is Revel's dress code for interviews?

Revel's dress code is dress for your day. We offer a casual and flexible work environment. We encourage you to dress to impress for interviews but also want you to feel comfortable, so feel free to leave the suit behind if you prefer to be more casual.
Where is the best place to park for the in-person interview?

Make sure to plan enough time to park downtown prior to the interview. There is street parking and parking available in Ramp C across the street from the office.
Does Revel offer Visa sponsorships?

Visa sponsorship is not available at this time.
Job Openings
Technical Operations Analyst
Technical Operations Team
Work with other Analysts, Engineers, and Client Experience team members to provide the highest level of service to our clients.
---
Implementation Manager
Implementation Team
Manage the successful implementation of multiple programs for our customers.
---
Implementation Quality Analyst
Implementation Team
Be a key player in the design and delivery phase of the implementation process.
---
Technical Implementation Engineer
Implementation Team
Work with cross functional teams to gather requirements to ensure high quality platform configuration.
---
System Test Engineer
Development Team
Design and implement tests, debug, and define corrective actions and work with the latest technologies including S3, Redshift, and Lambda.
---
Software Engineer in Test
Development Team
Build the quality systems and testing framework that allows us to deliver on our promise of making the world a healthier place.
---
Software Engineer
Development Team
Build our platform to coordinate communication between healthcare organizations and their customers.
---
Software Engineer
Development Team
Build software that manages the data within our platform, utilizes statistical models, and proprietary algorithms to drive the activity within our platform.
---
Software Engineer
Development Team
Be responsible for building software features and technical configurations for our platform to deliver programs for our customers utilizing technologies such as C#, MSSQL, SSIS & SSRS.
---
Data Integration Engineer
Development Team
Be a critical player in ensuring the data we have is turned into actionable intelligence for some of the largest players in the healthcare space.
Agile Coach
Development Team
Enable and challenge our teams to deliver on a continuous flow, working with product owners and business stakeholders to ensure the team stays on task and connected in a highly agile environment.
---
Product Owner
Product Team
Communicate with all your stakeholders about product vision and expectations while being kind, yet confident.
---
Solutions Consultant
Product Team
Be the go-to person in the implementation process regarding technical configurations of the platform and programs Revel offers.
---
Production Designer
Product Team
Transform messaging themes and client branding into compelling visuals that inspires people to take action.
---
Project Manager
Product Team
Work side-by-side with our content & design team, implementation, and solutions consultants to foster communication during the project intake process and initial project development.
---
Sr. UX Designer
Product Team
Solve challenging business problems with your favorite tool: design! Deliver anything from quick-and-dirty wireframes to consumer-grade UI design.
---
For more information about careers at Revel please contact us: careers@revel-health.com
*Candidates must already be authorized to work in the United States on a full-time basis for any employer.
**In compliance with Federal law, all persons hired will be required to verify identity and eligibility to work in the United States and to complete the required employment eligibility verification form (I-9) upon hire. We are an Equal Opportunity Employer.