HEALTH
ACTION
CASE STUDIES
What's it really like to work with Revel? Hear from a real Revel client discussing 8 key aspects that drove eTrueNorth to make the choice to partner with us.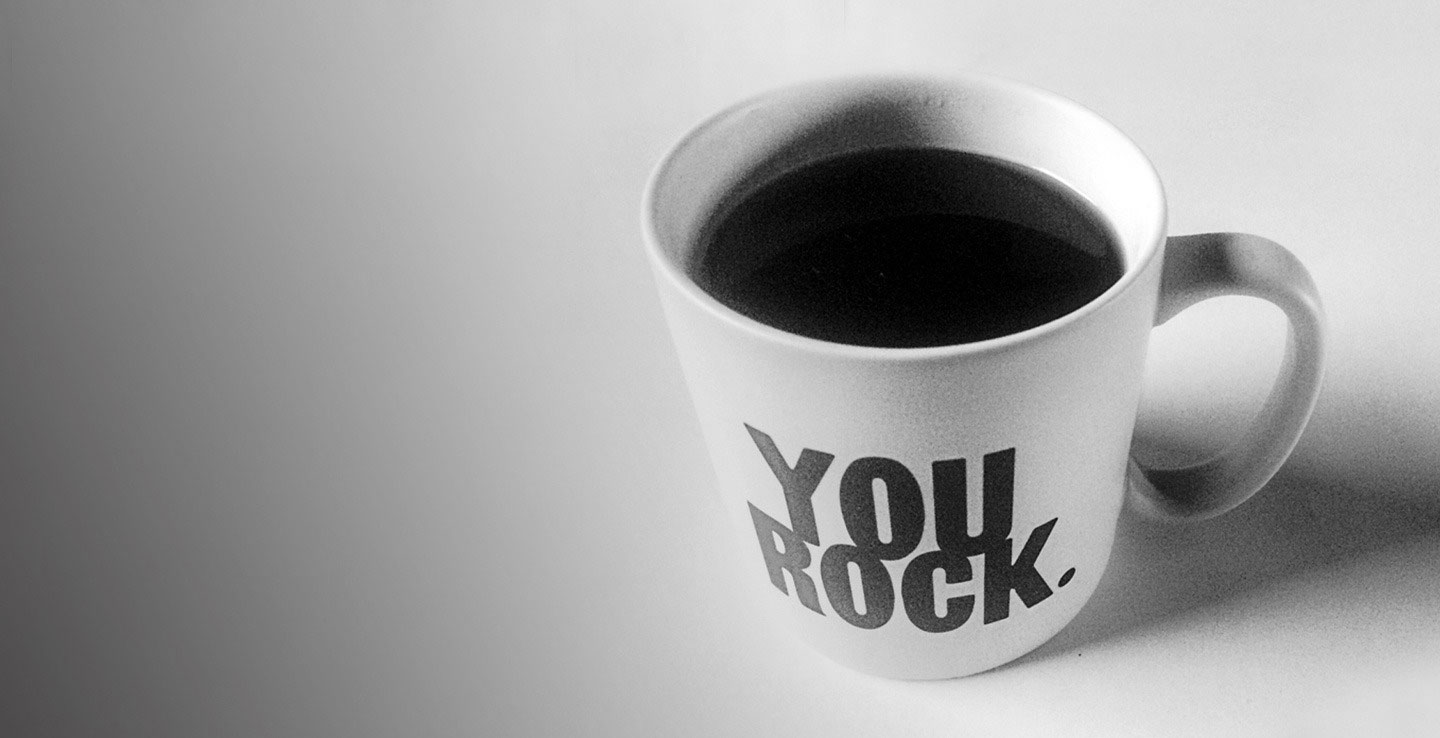 Sometimes the best way to drive results is to educate, other times it's to add a personal touch. When the two are combined? Magic happens.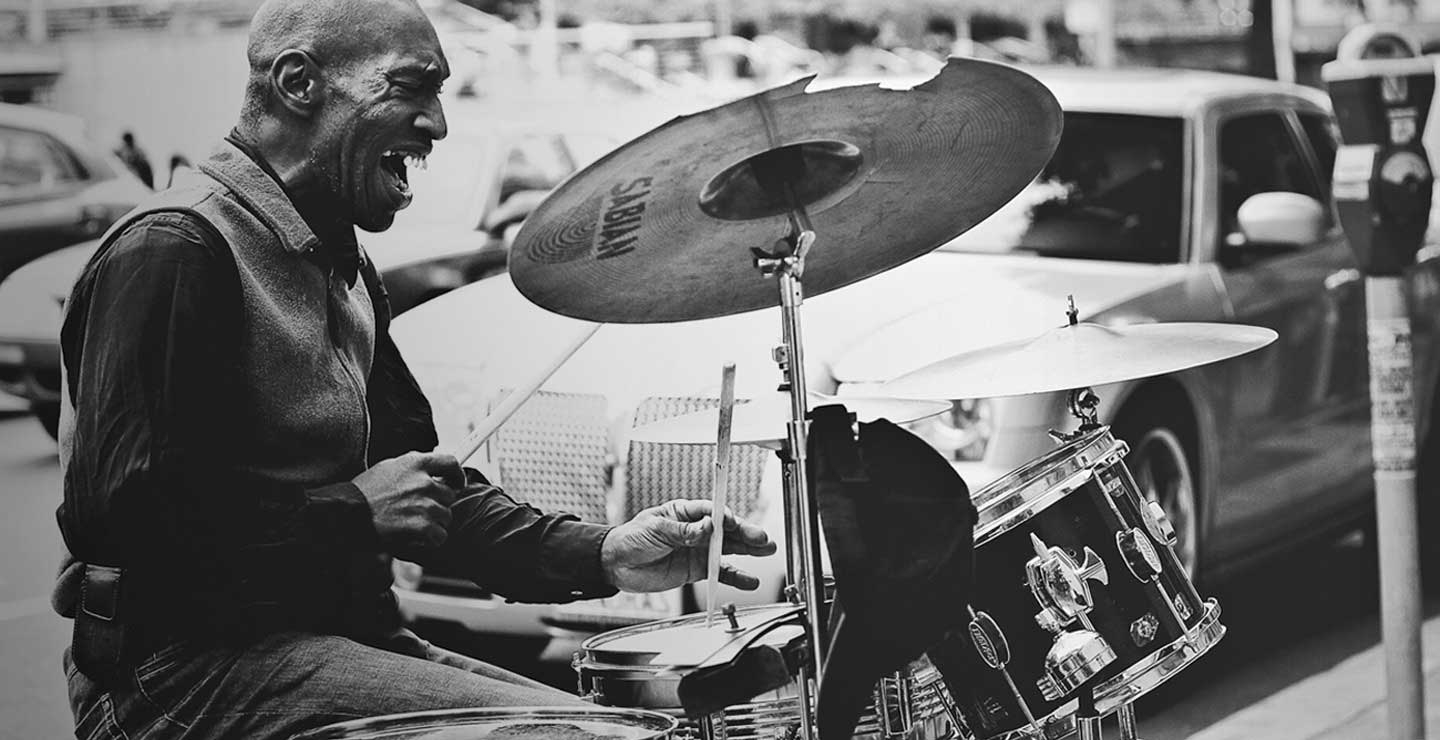 Doubling Medicare Star Ratings may sound like a distant dream, but it became the reality of one of our most innovative clients. How'd they do it?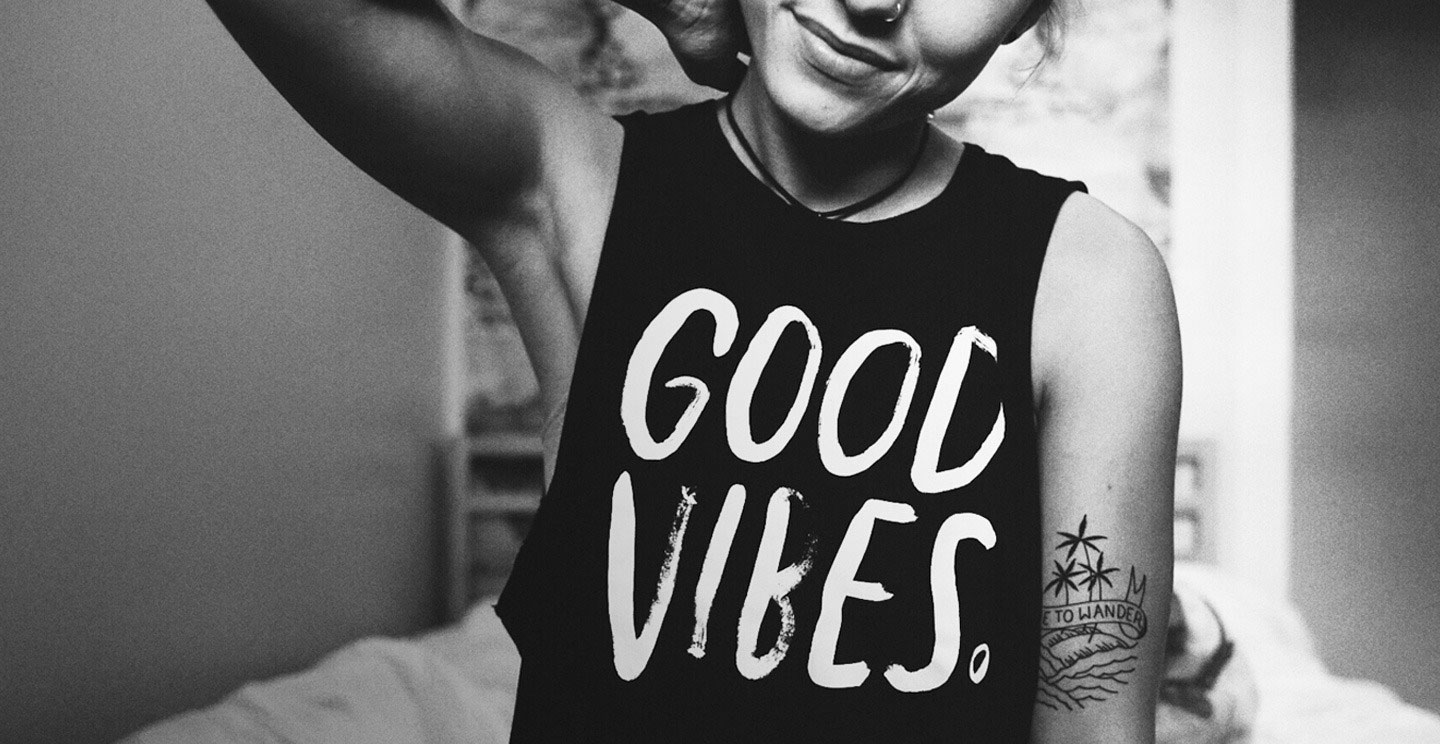 Motivating people to go to the doctor is hard when nothing's wrong. We've found that education and incentives do the trick.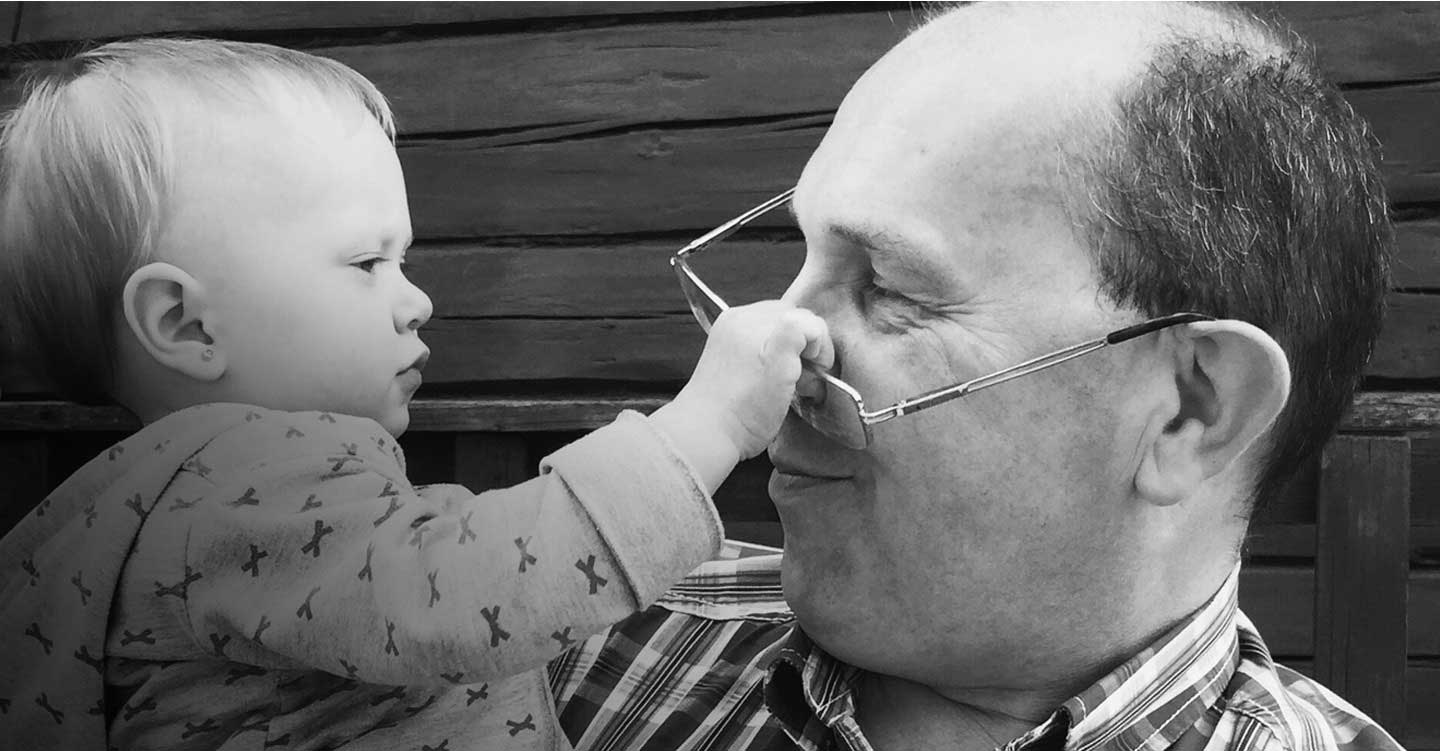 What's the first step to saving a life? Streamlining processes and coordinating communications may not sound like it should come first, but it does.
Using a multi-channel sequencing approach to drive frequent emergency department users to establish relationships with primary care physicians.
Want to get to know your new members? Learn how a multi-channel outreach strategy engages, identifies risk, and drives members to establish physician relationships.
By understanding how people like to connect, health plans can build meaningful connections with their members and help more adults and children stay healthy.
Revel has worked alongside some of the biggest innovators in the healthcare industry to move their members and patients to do things that are good for them.
Our clients are change makers who think differently about the way they engage and we're always ready to collaborate when they're ready to rock better outcomes.
Revel Connect helps move people to take action to deliver more preventive care and achieve better patient outcomes. Through the use of our dynamic health action platform and our strategically designed and executed programs, we've been able to produce some serious results that not only makes our clients happy, it saves them big money and creates healthier humans.
From helping a nationally recognized health plan drive significant growth in cancer screenings to changing the minds of nearly 50% of people to get a flu shot for one of the largest health plans in the world, we can confidently say that we're changing healthcare one program at a time.