Everyone thinks they're different. They're right.
One size never fits all. Revel Connect uses a unique combination of data science and machine learning to connect with people personally. We know what they want, how they like to connect, and what moves them. Go beyond health engagement to a new level of health action.
Revel Data Enrichment merges your member data with our own data, adding a key dimension that turns members from numbers in a spreadsheet into living, breathing people.
Revel goes further by combining proprietary behavioral research with quantitative data to advance your knowledge of members from clinical to deeply personal.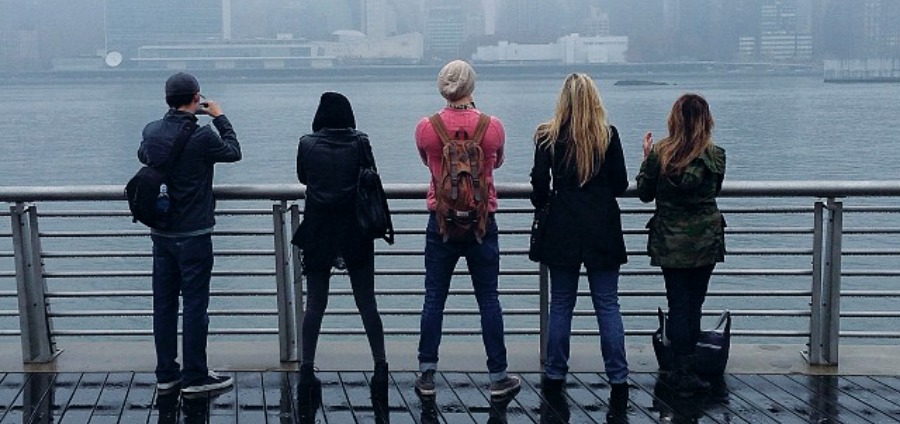 Revel Connect leverages more than a decade of performance data to intelligently match the right messages, channels, and outreach sequences to each individual. Result? Action.
Revel changed the minds of 48% of people who originally said they weren't going to get a flu shot.
Radical transparency meets relentless optimization.
Discover the joy of seeing your program perform in real time. Machine learning continually optimizes channels, sequencing, and other levers to maximize your results.
Annual Wellness Visits
Close gaps and open the door to better results.
Quickly launch annual wellness visit programs that reduce costs and improve outcomes.
Revel drove a 63% increase above the national average in annual wellness visits
Screenings
Help members live longer, healthier, happier lives.
How do you motivate healthy people to get life- and health-saving screenings? We have data and results. Common programs include:
BMI Assessment
Breast Cancer Screening
Cervical Cancer Screening
Chlamydia Screening in Women
Colorectal Cancer Screening
Diabetes Maintenance Care
Lead Screening in Children
Osteoporosis Screening
Take 20 and check out our Preventive Screenings podcast as we explore the challenges of engaging people to take preventive actions.
Immunizations
Inspire small actions that make a huge difference.
Sparking healthy behaviors on a personal level is crucial to increasing health and reducing costs. Common programs include:
Flu Vaccination
Immunizations for Children & Adolescents
Pneumococcal Vaccination
Listen to our podcast, "Understanding Flu Shot Attitudes Using Behavioral Research" to learn why some people get flu shots routinely and why others don't get them at all.
Check all the boxes with smarter engagement.
When done right, surveys can move members down the right path to better health efficiently and cost-effectively. Common programs include:
Loneliness Survey
Medicaid Health Risk Assessment
Medicare Health Risk Assessment
New Member Welcome Survey
Pre-CAHPS Survey
Pre-HOS Survey
Retention Survey
Social Determinants of Health Survey
Capturing HRAs has never been more seamless. Revel introduces a tool that allows sales agents to capture HRAs for new members during the plan enrollment process. Learn more about Revel Amplify.
Revel drove a 94% HRA completion rate. Check out our HRA Program Overview to see how we help you get better outcomes.
Create the spark that fires people up.
Identify members who need specific programs, then activate them with personalized engagement.
Revel activated 74% of previously unenrolled members. Check out our Activation Guide to see how.