Technology so advanced, it's human.
Our health engagement platform gets people to do things that are good for them.
 And you.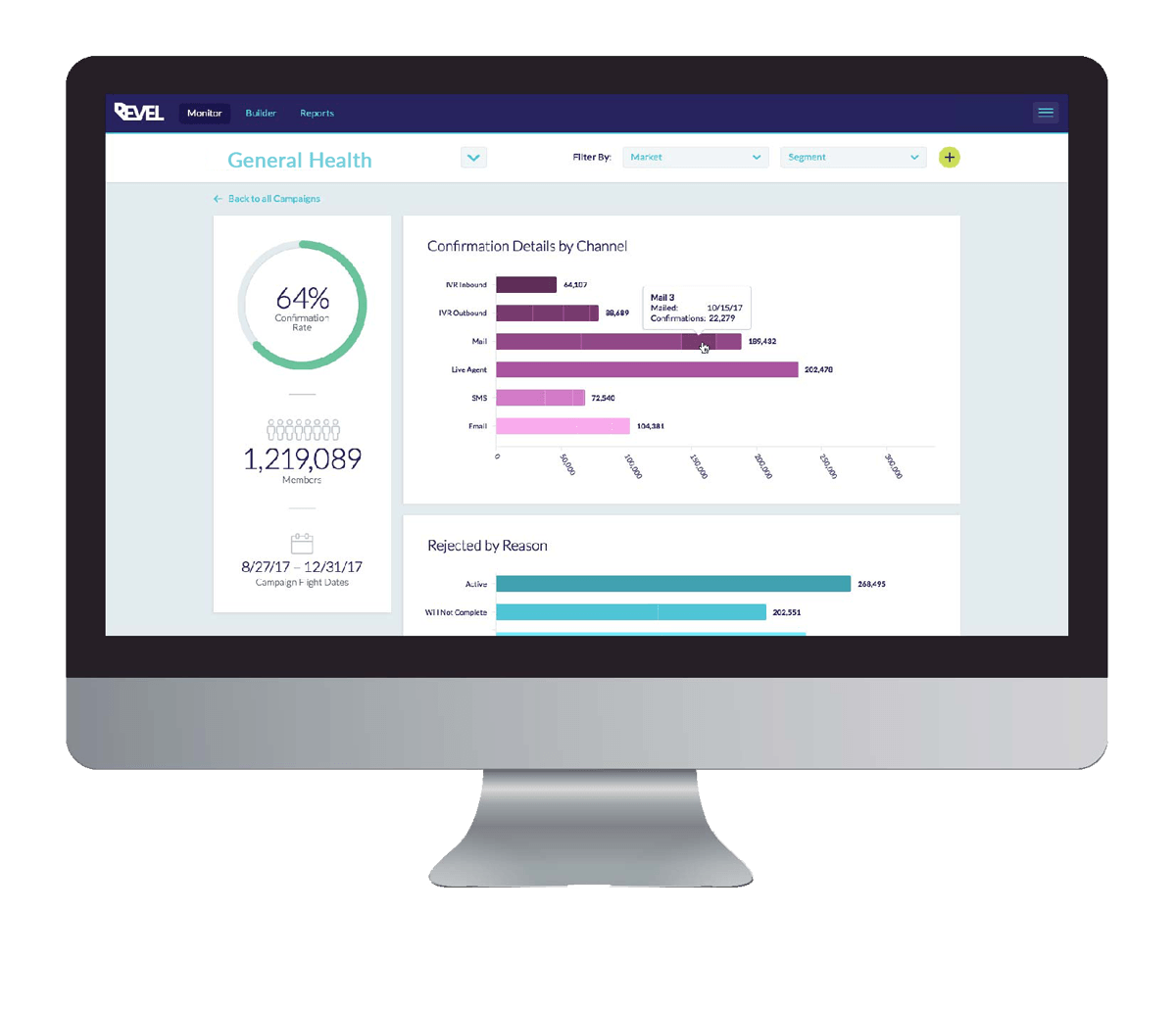 NO MORE MESSING AROUND
Focus on specific outcomes.
Proactively reach out to engage vs. waiting for people to visit.
Create dynamic dialogue that drives people to take action.
Healthcare Data Analytics
YOU'RE IN CONTROL, WE'RE HERE TO HELP
Quickly launch powerful, turnkey programs.
Monitor and optimize on the fly.
Go beyond static reports with real-time healthcare data analytics with actionable insights.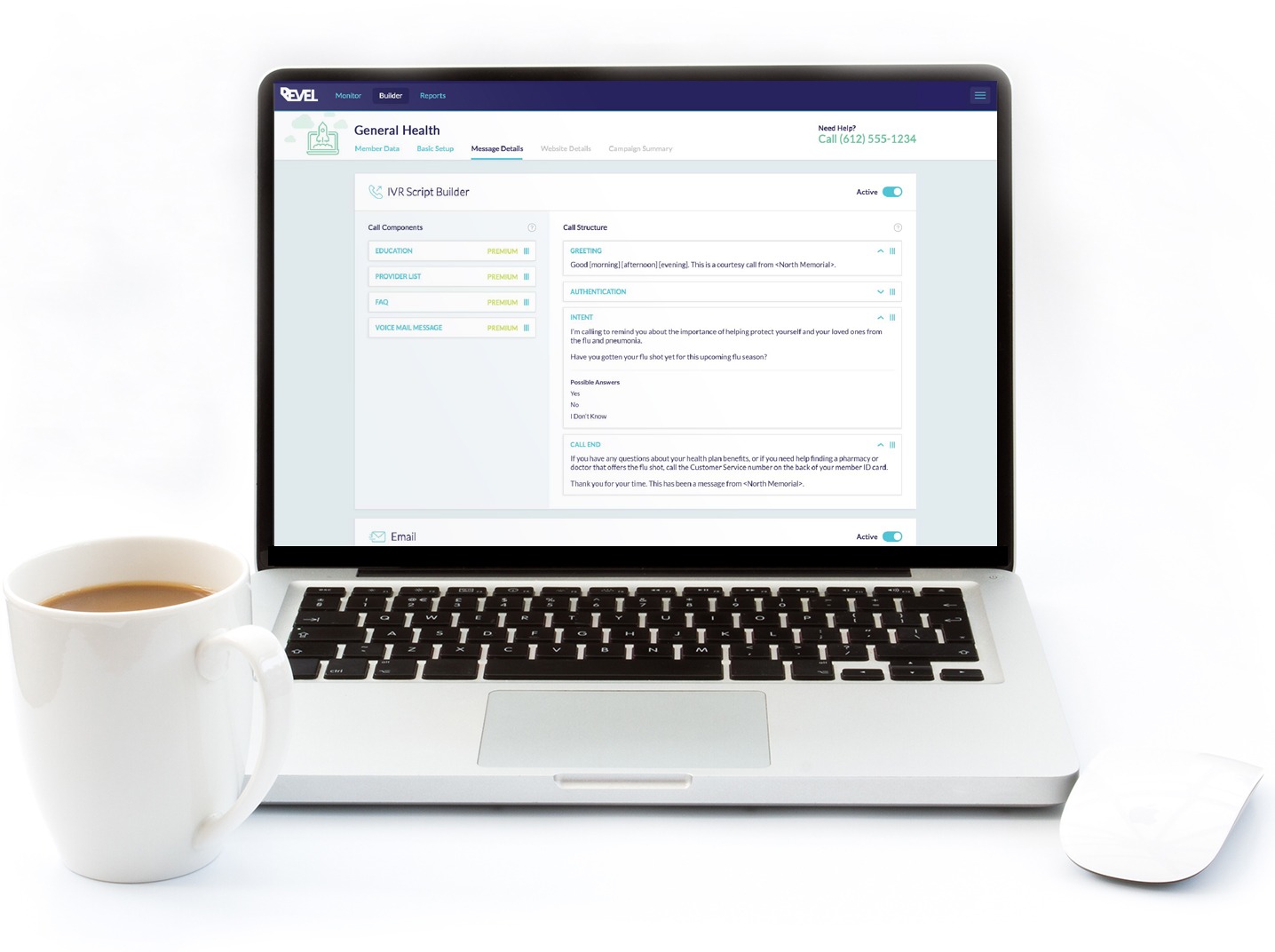 Maintain complete visibility and control of every channel.
Integrate with Healthcare IT systems you already use.
GET PERSONAL, GET RESULTS
Personalize channel preferences and messaging using social data.
Increase efficiency with fully integrated programs.
Keep improving program performance with continuous learning.
Great user experiences strengthen your brand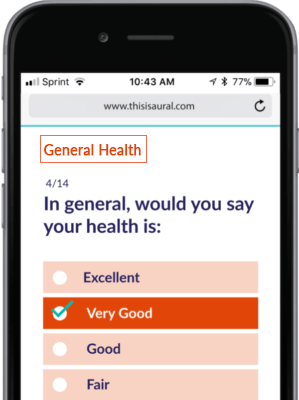 MEET PEOPLE WHERE THEY ARE IN WAYS THEY LIKE
We drive results by taking "right message, right time, right channel" to the next level.